---
The museum is Norway's national museum of music and musical instruments with a collection of more than 2000 instruments from all over the world. The collection consists of, among other things, traditional Norwegian folk instruments such as harding fiddles and langeleik from the 16th and 17th centuries.
Ringve offers both permanent and changing exhibitions. In the main building, the audience joins a journey into the Norwegian history of music around 1750-1907, where the guide plays on the historical instruments along the way. On a tour in the instrument collection, the audience gets to see, hear and play on Norwegian traditional instruments such as langeleik and ram's horn. The Musical Garden is a digital archive where the audience can watch movies, search in sound clips, and read more about the exhibitions and at the same time enjoy the view of the park.
With buildings from four centuries, the museum has a long and rich farm history. Ringve is idyllically located in the middle of the lush Ringve Botanical Garden, a few kilometers from the center of Trondheim.
Café Victoria is open during the museum's opening hours, and the museum shop has a rich selection of souvenirs.
---
---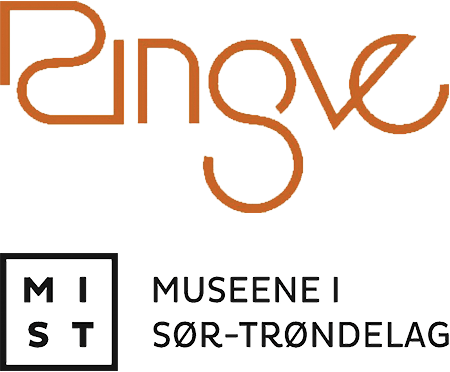 ---
Opening hours
Mon.:
Tue.:
Wed.:
Thur.:
Fri.:
Sat.:
Sun.:
Closed
11 am - 4 pm
11 am - 4 pm
11 am - 4 pm
11 am - 4 pm
11 am - 4 pm
11 am - 4 pm
---
---
---
---
---
---